Profile

Lavendar-Blue Dusk
musings between dark and dawn
Free Account
Created on 2017-04-09 03:59:00 (#2976155), last updated 2017-04-14 (22 weeks ago)
24,494 comments received, 0 comments posted
1,125 Journal Entries, 0 Tags, 0 Memories, 6 Icons

About

Mini Bio
WARNING
Some of the material in this journal is unsuitable for readers under the age of 18. That's
some
, not all. In order to avoid being tagged by anyone else (and for no other frigging reason), I will be using LJ's tagging system to tag as explicit all NC-17 stories, which seems redundant since I already rate the things as having explicit content. At least, from what I understand, I can tag individual entries as explicit and then if some minor gets caught reading them, it's LJ's problem that the minor got access, not mine. If there's no explicit content, I won't tag the fic.
I write slash, as if you couldn't tell by the following graphics. I believe in love and tolerance, and the right of people to determine for themselves -- without interference from or discrimination by church and state or corporate greed and prejudice -- the gender of those they choose to love. I believe marriage should be between two people who love each other, regardless of their gender. I believe love is what sanctifies a marriage, not a constitutional amendment. If this annoys you, this journal is probably one you should pass right on by. We'll both be happier that way.
And for those who are wondering, I'm way over twenty-one. Not telling exactly how far over. :P Let's just say I didn't have to watch the first man walk on the moon from archive footage. *g*
~ ~ ~ ~ ~ ~ ~ ~ ~ ~ ~ ~ ~ ~ ~ ~ ~ ~ ~ ~ ~ ~ ~ ~ ~ ~
My journal has banner buttons!! Thanks to
abluegirl
who made them for me. :)
If you want to link to my journal, feel free to use one of these, just please don't hotlink.
~ ~ ~ ~ ~ ~ ~ ~ ~ ~ ~ ~ ~ ~ ~ ~ ~ ~ ~ ~ ~ ~ ~ ~ ~ ~
FRIENDS ONLY FICTION
- All my stories are posted
Friends Only
because of sites like Bloglines and Friendster (and various other issues). If you want me to add you to my friends list, reply to
this post
and I'll add you. I have two fiction indexes:
older stories
and
newer stories (after April, 2005)
.
Friending Policy
:
I have a friending policy?
*blinks* Actually, all I wanted to say here is that I don't automatically friend everyone back who friends me. I don't use a client that tells me when someone adds me as a friend, and since I have to go to the manage friends menu on LJ now to see who's friended me, it's cumbersome and I don't check that too often. If you want me to friend you back so you can read my stories, just ask me. I don't bite. Just don't get mad at me if you friend me and I don't seem to notice. The best way to make friends here, just like in the real world, is to talk to me and let me know you're there.
Also, something new -- I'm going to be really cautious about friending blank journals. While I understand the whole lurker mentality (I used to be one, believe it or not), if you have a blank journal you never update, you don't list your age or location on your user info page, or you have no interests, users, or communities that we might have in common, I'm going to need some information about how you found me before I decide whether to friend you.
~ ~ ~ ~ ~ ~ ~ ~ ~ ~ ~ ~ ~ ~ ~ ~ ~ ~ ~ ~ ~ ~ ~ ~ ~ ~
loyaldreamer
made this wonderful Kingdom of Heaven icon, but it's too big for a user icon, so I wanted to put it here:
~ ~ ~ ~ ~ ~ ~ ~ ~ ~ ~ ~ ~ ~ ~ ~ ~ ~ ~ ~ ~ ~ ~ ~ ~ ~
My journal's two years old as of September 3, 2005. :D Last year
charly2004
made a wonderful banner to celebrate. She made another gorgeous banner for me this year. I think she's spoiling me *g*.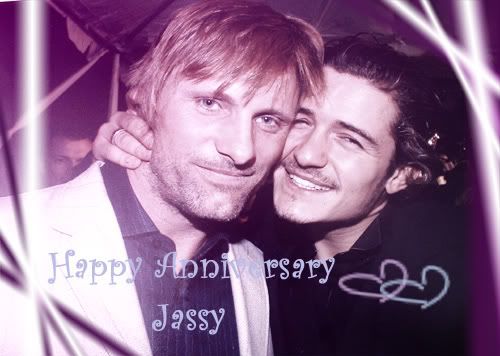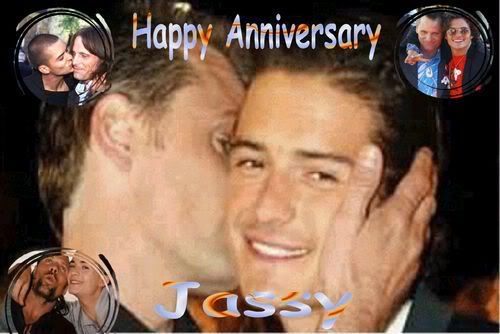 Thank you, sweetie!
~ ~ ~ ~ ~ ~ ~ ~ ~ ~ ~ ~ ~ ~ ~ ~ ~ ~ ~ ~ ~ ~ ~ ~ ~ ~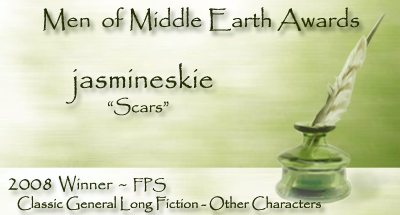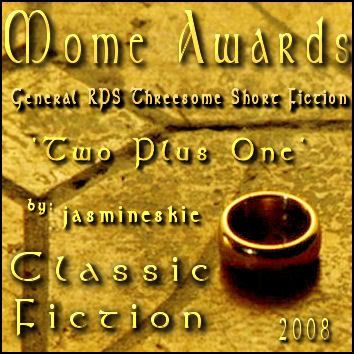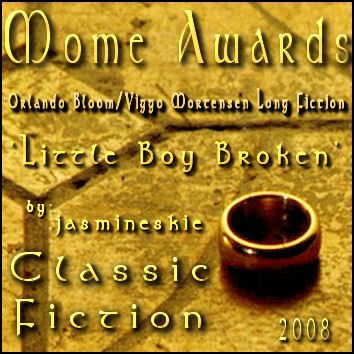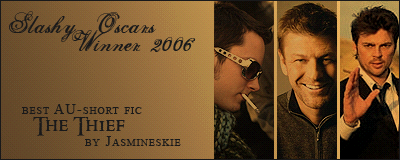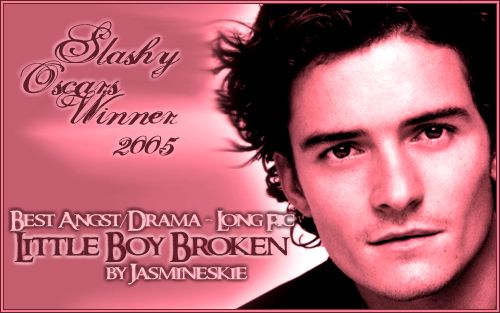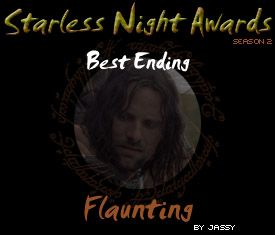 ~ ~ ~ ~ ~ ~ ~ ~ ~ ~ ~ ~ ~ ~ ~ ~ ~ ~ ~ ~ ~ ~ ~ ~ ~ ~
Viggorli Is Love
~ ~ ~ ~ ~ ~ ~ ~ ~ ~ ~ ~ ~ ~ ~ ~ ~ ~ ~ ~ ~ ~ ~ ~ ~ ~
Fiction Journals
-
these journals are wonderful; go read *g*

Connect

People
[View Entries]

Communities
[View entries]

Feeds
[View Entries]

Subscriptions (0)

Linking
To link to this user, copy this code:
On Dreamwidth:
Elsewhere: